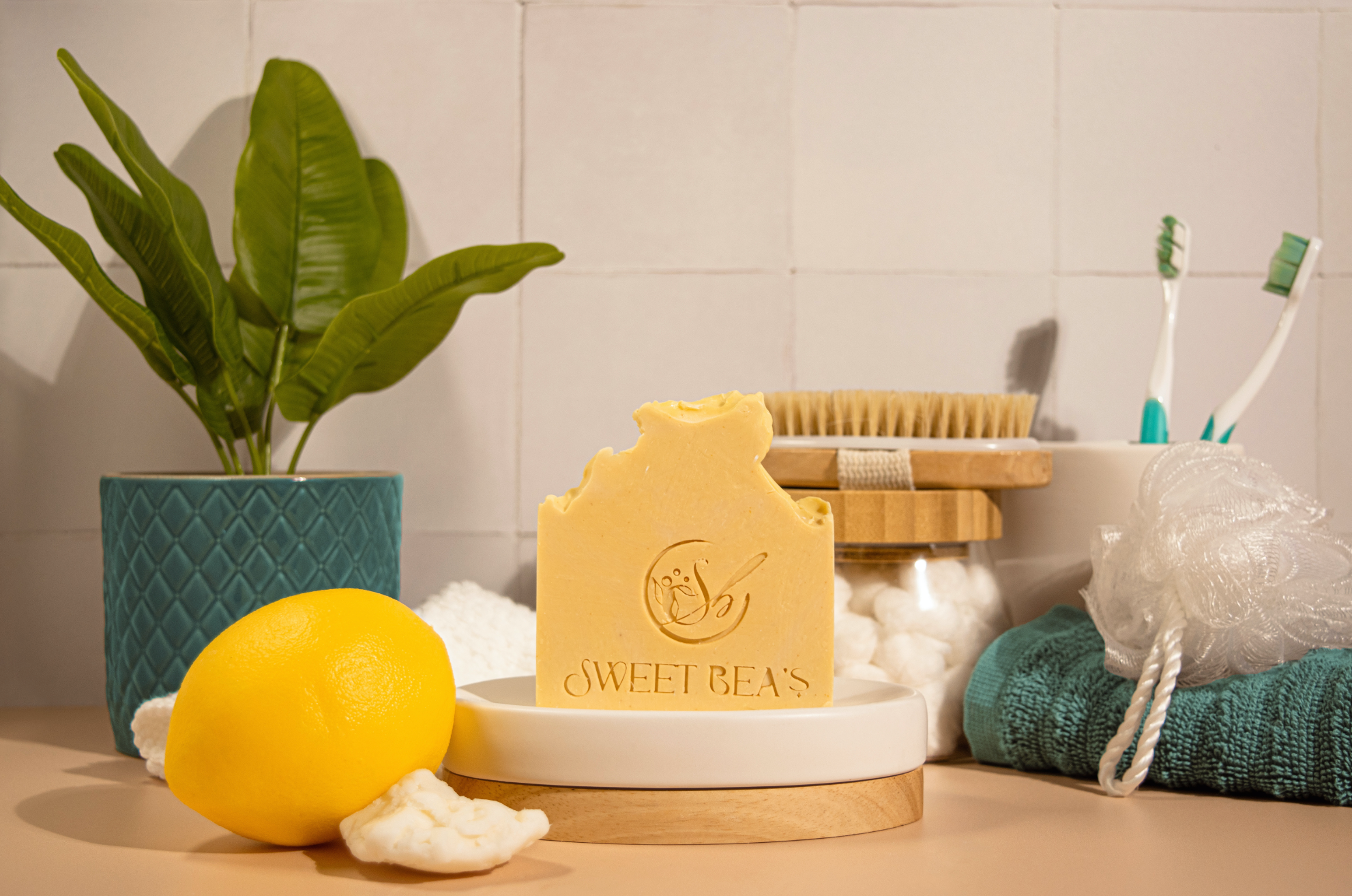 SWEET BEA'S US
Our handmade soaps, butters, scrubs, and other bath & body essentials are made with love.
Candles / Room Spray
Discover our exquisite collection of Candles and Room Sprays, designed to elevate your space with captivating fragrances. Whether you're seeking a soothing ambiance or an instant burst of freshness, our candles and room sprays are meticulously crafted to transform any room into a haven of delightful scents. Explore our selection and find the perfect scented companion for your home.
Original price

$10.00

-

Original price

$25.00

| /

Are you ready to experience the magic of candlelight without the worry of an open flame? At Sweet Bea's, we've poured our heart and soul into creat...

View full details

Original price

$10.00

-

Original price

$25.00

| /

Original price

$12.00

-

Original price

$12.00

| /

Candle Warmer to extend the life of your wickless candles. It is simple to use and eliminates soot residue without the use of a flame. Experience t...

View full details

Original price

$12.00

-

Original price

$12.00

| /