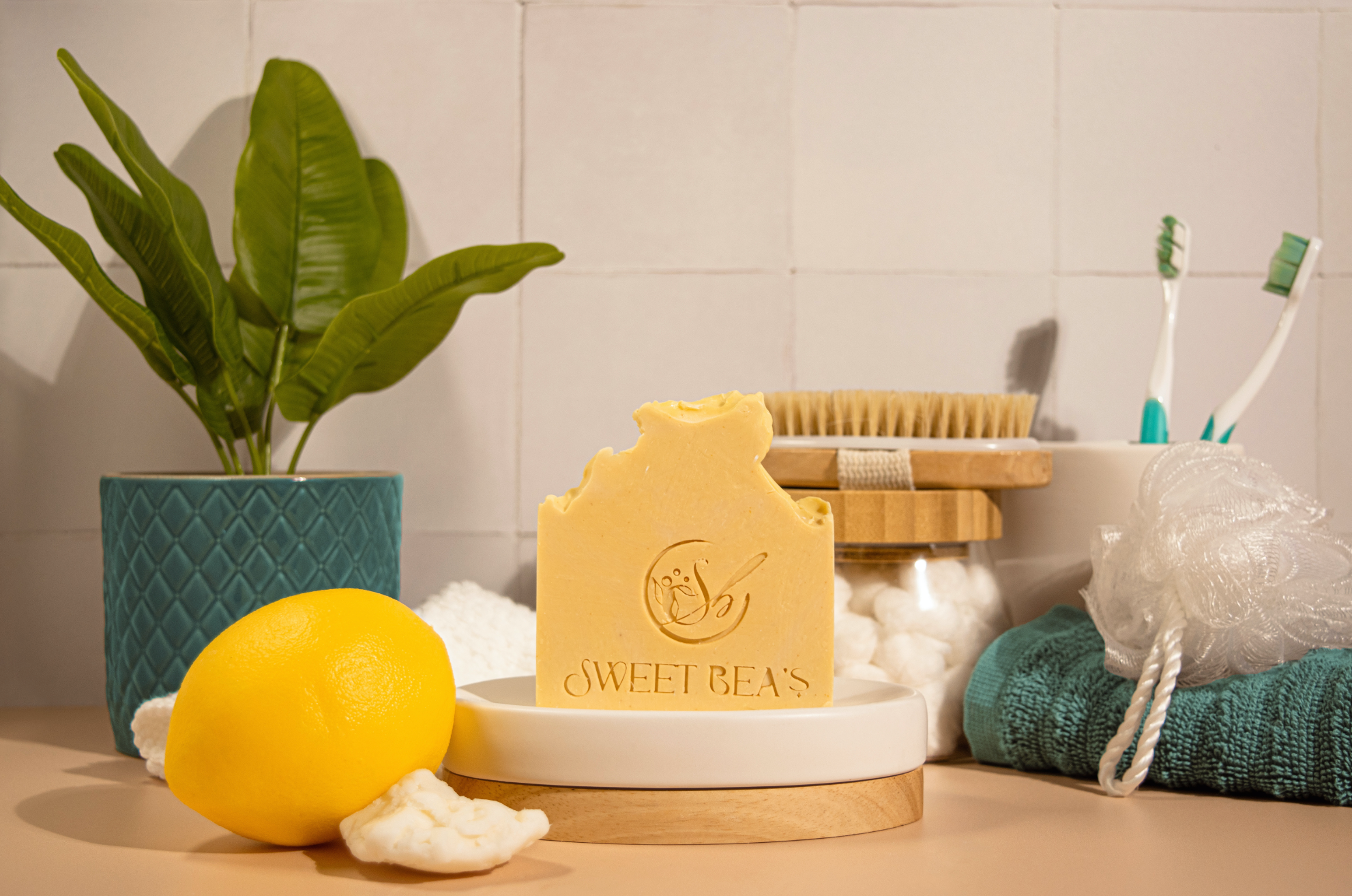 SWEET BEA'S US
Our handmade soaps, butters, scrubs, and other bath & body essentials are made with love.
Men's Collection Gift Sets
Discover our men's collection of handmade soaps and grooming products at Sweet Bea's US. Formulated with high-quality ingredients and fragrances, our products offer a refreshing and rejuvenating experience for men's skincare routines. Shop now and experience the difference with Sweet Bea's US.
Original price

$60.00

-

Original price

$60.00

| /

Indulge in the ultimate grooming experience with our meticulously curated "Haircut & Shave Fragrance Gift Set." Designed exclusively for the mo...

View full details

Original price

$60.00

-

Original price

$60.00

| /

Original price

$20.00

-

Original price

$25.00

| /

Treat yourself or a special man in your life to a sensory adventure with our exclusive Men's Soap Lover's Gift Set. This curated collection boasts ...

View full details

Original price

$20.00

-

Original price

$25.00

| /